Become a Sponsor
State of Crypto: Policy and Regulation provides a unique opportunity for organizations to establish their brand as a thought leader among the most influential TradFi and DeFi leaders in asset management and financial services as well as network with key policymakers, regulators and government officials shaping the crypto regulatory framework.
Work with our global partnerships team to select the opportunity that best fits your organization's objectives.
Contact Us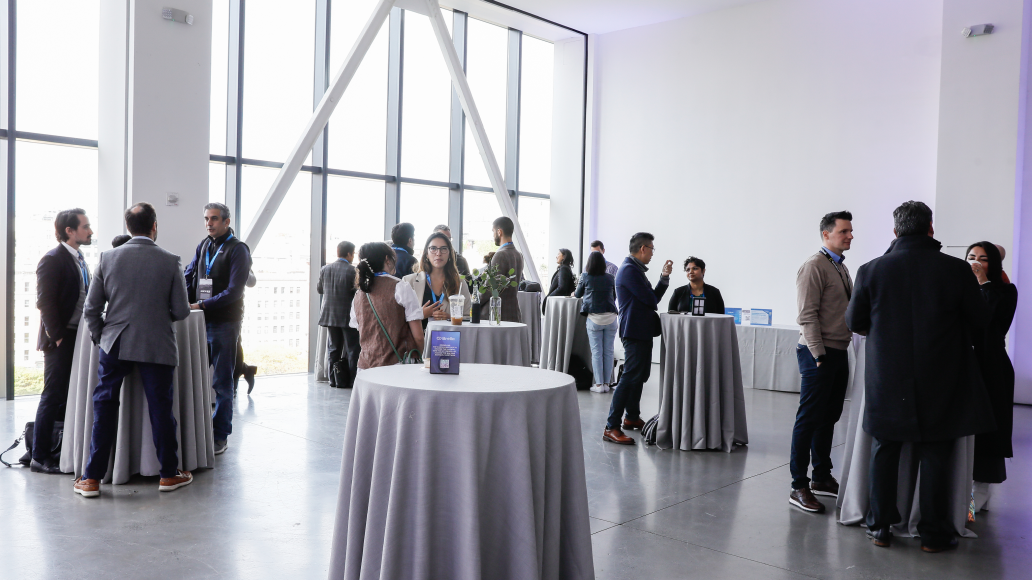 NOTE: Firms that sponsor State of Crypto are given the opportunity to put forward moderators for the breakout sessions as part of their sponsorship packages. CoinDesk's events programming team retains full editorial control over the topics and panelist lineups for those sessions, as well as over all speaker selection and all content for main stage sessions.